Professional Manufacturer with Years of experience, Strong Production Capacity&Storage,Good quality with Competitive Prices!
Trass has strong production capacity not only as the producer but also leading supplier of Sinopec, our annual production capacity for each lubricant component can be 10000 metric ton, each additive package can be 50 thousand metric ton, and we also
have sufficient stock for a long time,which not only ensures the continuous supply and quick delivery of largeorders, but also has more competitive prices among suppliers with the same types.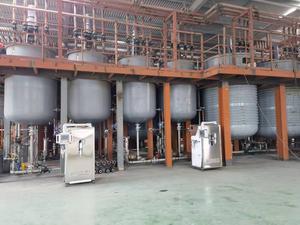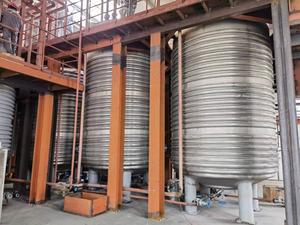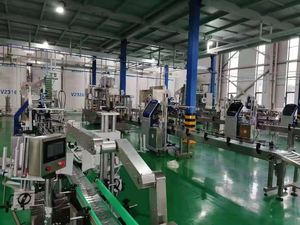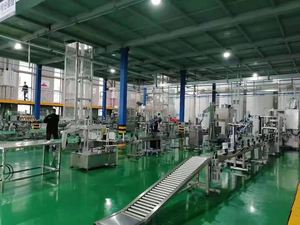 Own brand GALX, Patent Products, Good Reputation!
TRASS Lubrication is the largest andstrongest producer and distributor of petroleum additives, synthetic base oilsand synthetic lubricating oils in the South of China.Over the past 20 years,more than 100 products with its own brand GALX have been manufactured with international advanced production technology and scientific formulations, andwell sold all over the world.
Trass Lubrication owns the advanced automatic filling equipment, which can accept various processing business. In R&D field, Trass has independently developed a series of high-quality viscosity index improvers including GALX-8619A, which not only has strong thickening ability, but also has excellent low-temperature fluidity and high temperature shear stability. Our 3# Macromolecular heavy alkyl synthetic oil(Base Oil) also has the advantages of PAO and ester oils. These two products have been widely used in various high-grade lubricants, and helped customers to achieve economic benefits.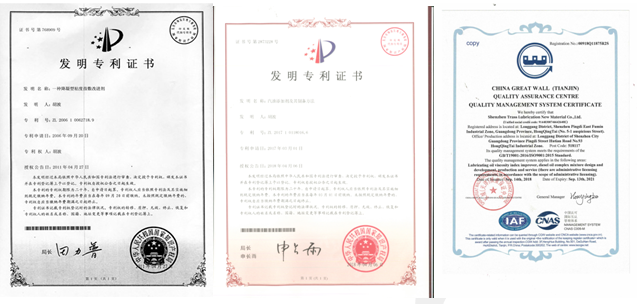 Our company is doing our best to provide best support and service for thedevelopment of worldwide lubricant production and automobile users! GALXproducts are always keeping pace with the current advanced lubricant market!